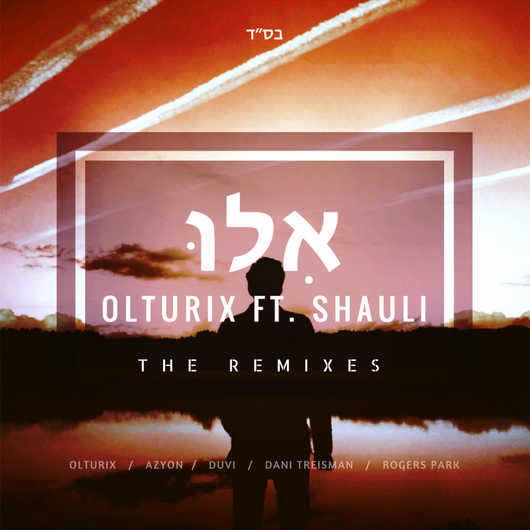 Shauli - Ilu (The Remixes)
Here it is! a FIRST for Jewish music:
A remix compilation album.
That's right, get ready for 5 new versions of Ilu, including a new remix by Olturix, and remixes by Azyon, DUVI, Dani Treisman, and an acoustic cover by Rogers Park Band.
Hear Shauli's amazing vocals put to many different styles in this incredible and unique project.